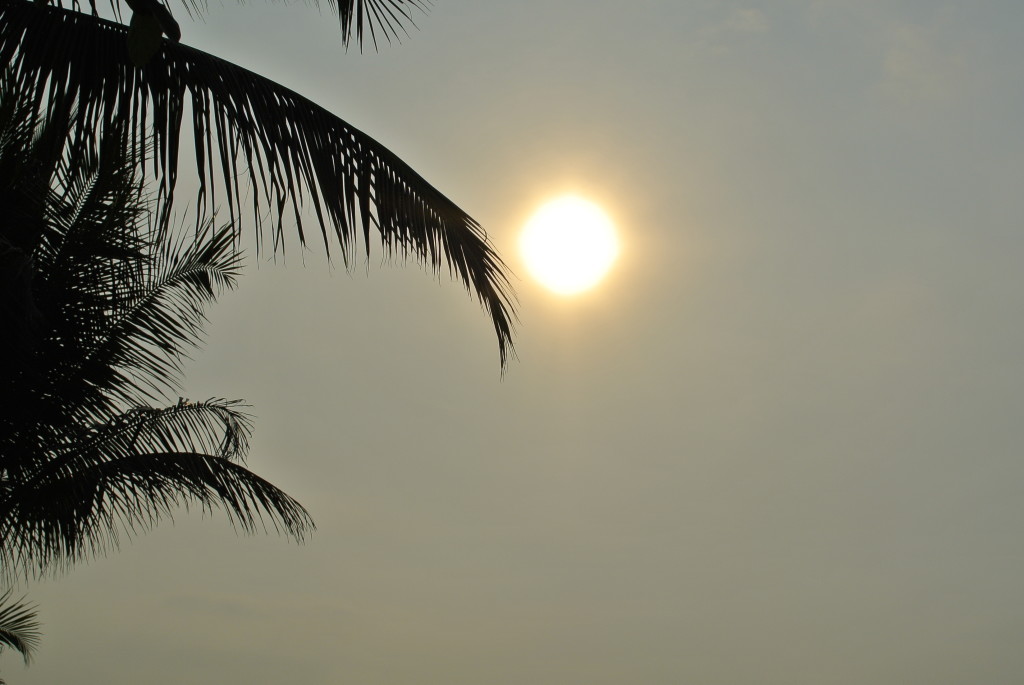 Last Friday, as the sun started to rise above the tops of Sentosa's swaying palm trees, a bunch of intrepid runners set off on a journey into the unknown…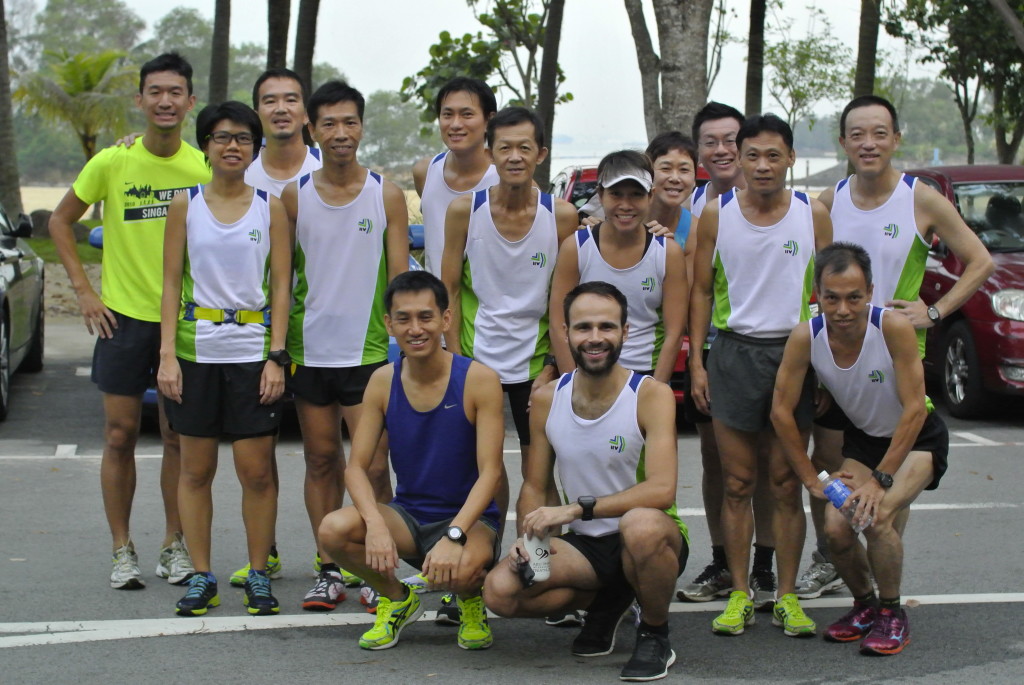 The new team singlet was a popular outfit choice. No wonder – it's a great fit and fresh design!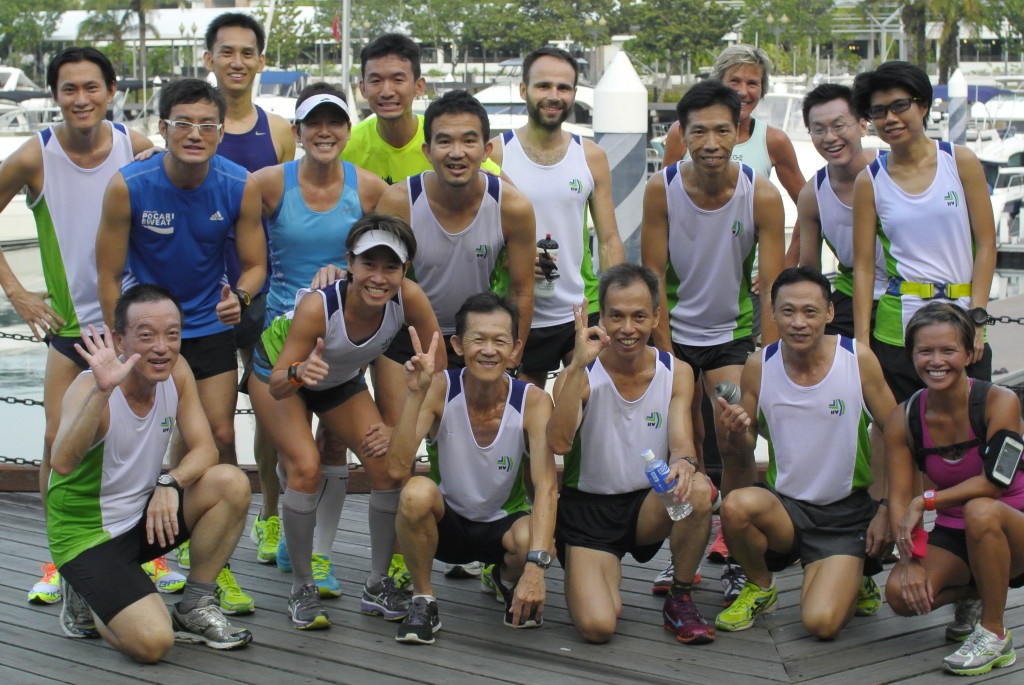 Halfway though, quick headcount… Wait a minute – our group has grown somehow!!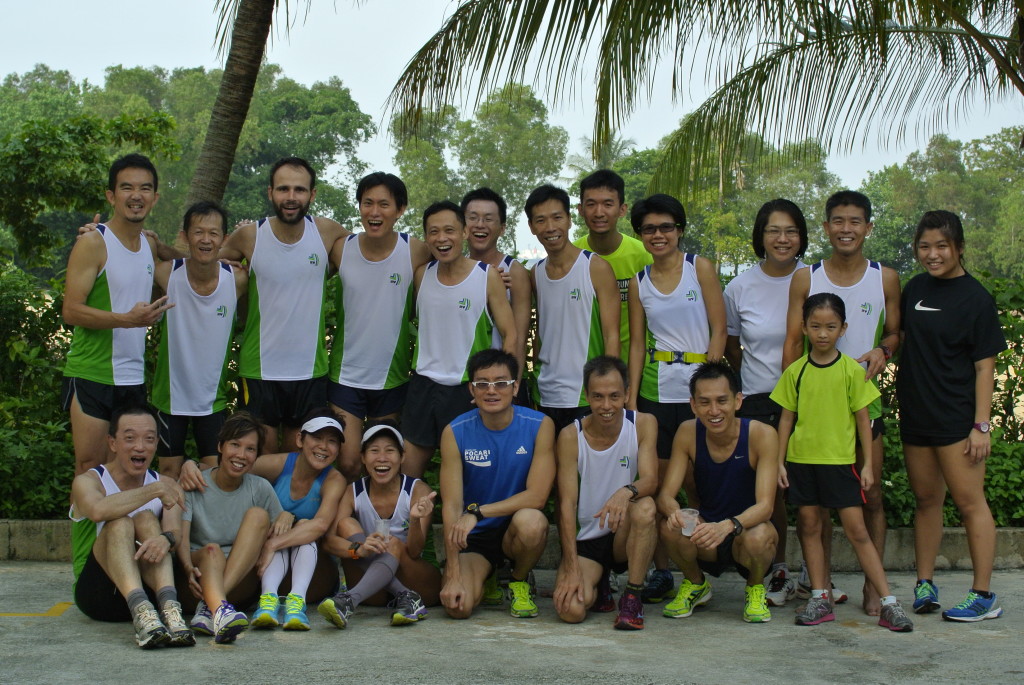 16km done and everyone is still laughing – these people are simply unbeatable running machines!
See you all on the Labour Day Run – details coming soon!